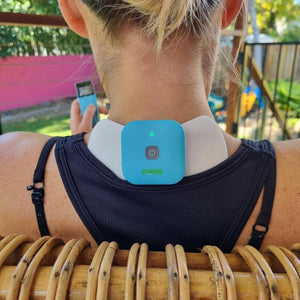 Empower yourself with Pain Relief!
Are you tired of chronic pain affecting your daily life? Do you find yourself reaching for over-the-counter pain relief medications or expensive prescriptions just to make it through the day? Or getting anxious wondering how you are going to feel in the morning?
Well, say goodbye to the endless cycle of pain and discomfort with a TENS machine!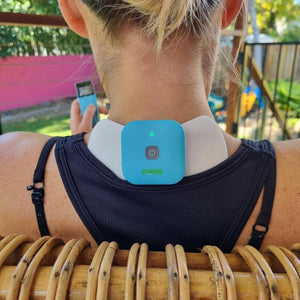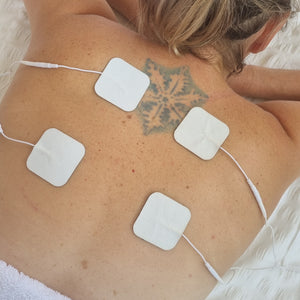 Fast, Effective Pain Relief without side effects
As we get older we always seem to have at least one injury or pain to manage from neck, shoulders, back aches and right through to arthritis and sciatica.
Did you know that long-term use of paracetamol can cause:
⛔Tiredness
⛔Breathlessness
⛔Anaemia (low red blood cell count)
⛔Liver and kidney damage
⛔Heart disease and stroke if you have high blood pressure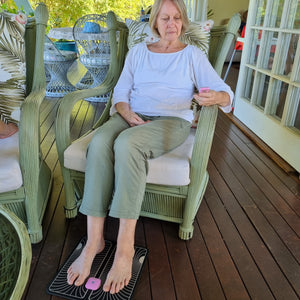 TENS machines work by sending electrical impulses through the skin to the nerves beneath. These impulses help to block pain signals from reaching the brain. TENS machines are safe and effective and can be used for lots of reasons including:
✅Easing stiff muscles
✅Block pain at it's source
✅Getting more mobility
✅Increasing circulation
✅Stimulting muscles and joints.
If you don't get relief we will pay to have it returned and refund you 100% off your money.
Isn't it time to feel better?
Click on the shop all and find the Comfee that is right for you.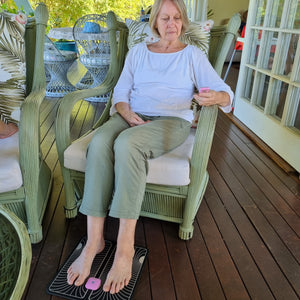 We have pain relief from hands to feet
& everything in between
Which Comfee is right for you?
Which Comfee is right for you?
All you have to lose is pain!
Try The Comfee Risk Free For 120 Days And If You Don't Love It We'll Refund You 100% Of Your Money
PLUS pay for your return postage
The Comfee is like nothing else for fast, effective and soothing relief. That's why it comes with our outrageous 100% money back guarantee. Try the Comfee risk free for 120 days and see for yourself how it delivers you quick and easy muscle relief. In the highly unlikely event you're not completely satisfied, simply return it and we will refund you 100% of your original payment. Just fill out a short instant reply form, you don't even need to talk to anyone!