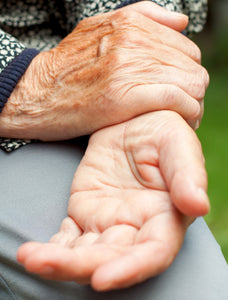 Fast, Effective Arthritis Relief without Medication
Aching, swelling, stiffness, discomfort... arthritis is not plesant and unfortunately very common.
Arthritis not only affects our movement and mobility but it also stops us from enjoying the things that were once so easy. It limits us from our daily routines that we aren't ready to give up or our social events that make us happy.
That walk with friends. The gardening we love.
We know medications aren't good for us expecailly long term but what options do we have?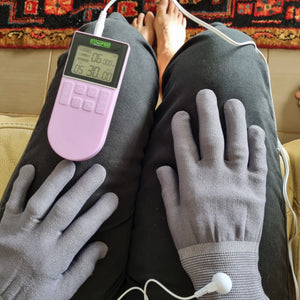 Reclaim Your Mobility & Comfort with Comfee Relief
Comfee not only blocks pain at its sorce in seconds but it also eases muscle tension, to give you more flexibility and movement even after the device is removed.

TENS also relieases endorphins which block the perception of pain and increase feelings of wellbeing.

Be in control of how you feel in an instant and take back your day, your week, your life!

Enjoy peace of mind with a portable, easy-to-use device which actually works...guaranteed!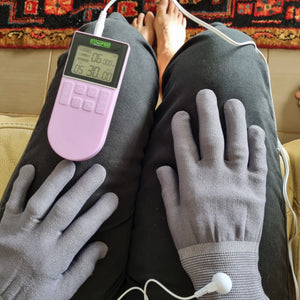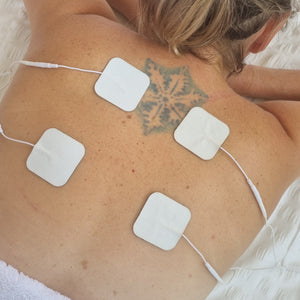 So why wait? Try it out today and experience the pain-free life you deserve!
TENS is a well-documented form of pain management but it is so much more than that:
✅Ease muscle tension
✅Block pain at it's source
✅Increase circulation
✅Get more mobility in muscles and joints
✅Use before & after exercise to reduce soreness
✅Low impact movement for your muscles and joints
If you don't get relief we will pay to have it returned and refund you 100% off your money.
Isn't it time to feel better?
We have pain relief from hands to feet
& everything in between
Comfee Hands and Body package recommended
If You Don't Love It We'll Refund You 100% Of Your Money
PLUS pay for your return postage
Hi I'm Lili Powell the owner and designer of Comfee and I am backing my product with a 120-day risk free money back guarantee.
The Comfee is like nothing else for fast, effective and soothing relief. That's why it comes with our outrageous 100% money back guarantee.
In the highly unlikely event you're not completely satisfied, simply return it and we will refund you 100% of your original payment. Just fill out a short instant reply form, you don't even need to talk to anyone!